We are a trusted consultancy in commercial and residential real estate
Dear clients and partners!
Nikoliers continues to expand its expertise and has opened an office in Dubai, in sync with the clients' interests. In the UAE and the other Middle East markets the company intends to concentrate on offering a full range of diversified real estate consulting, based on the Nikoliers brand identity and principles. Nikoliers consultants are professionals with broad expertise and many years of experience in execution of large landmark deals, and they are ready to deliver high-quality service for clients all over the world.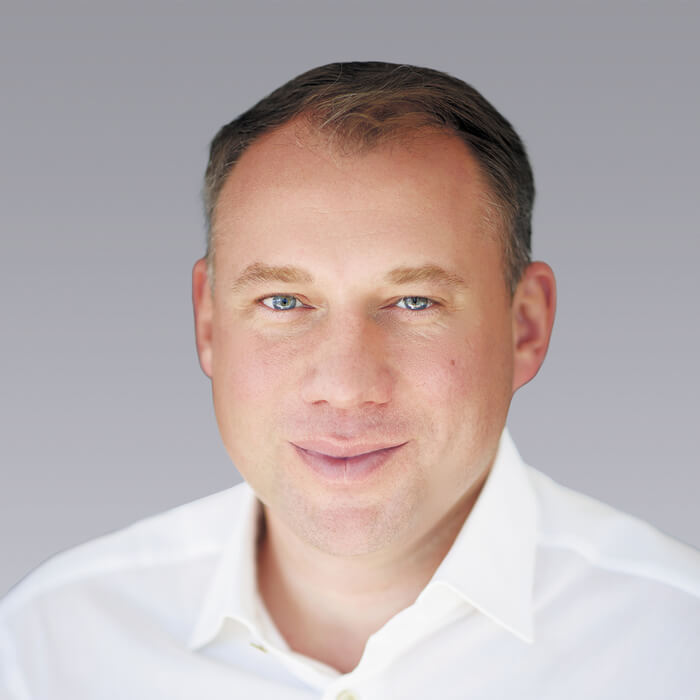 Nikolay Kazanskiy
Managing Partner
FRICS, CCIM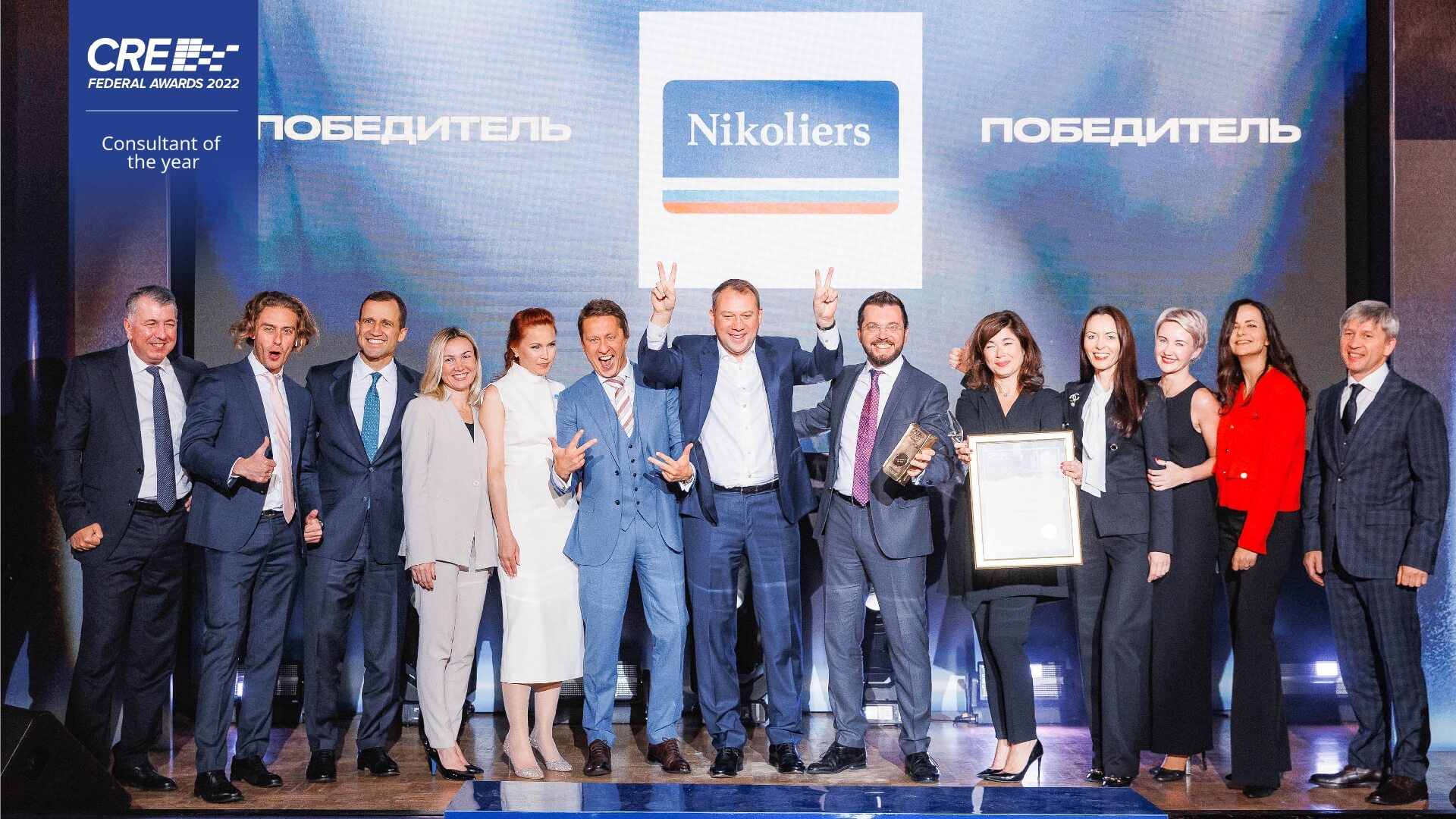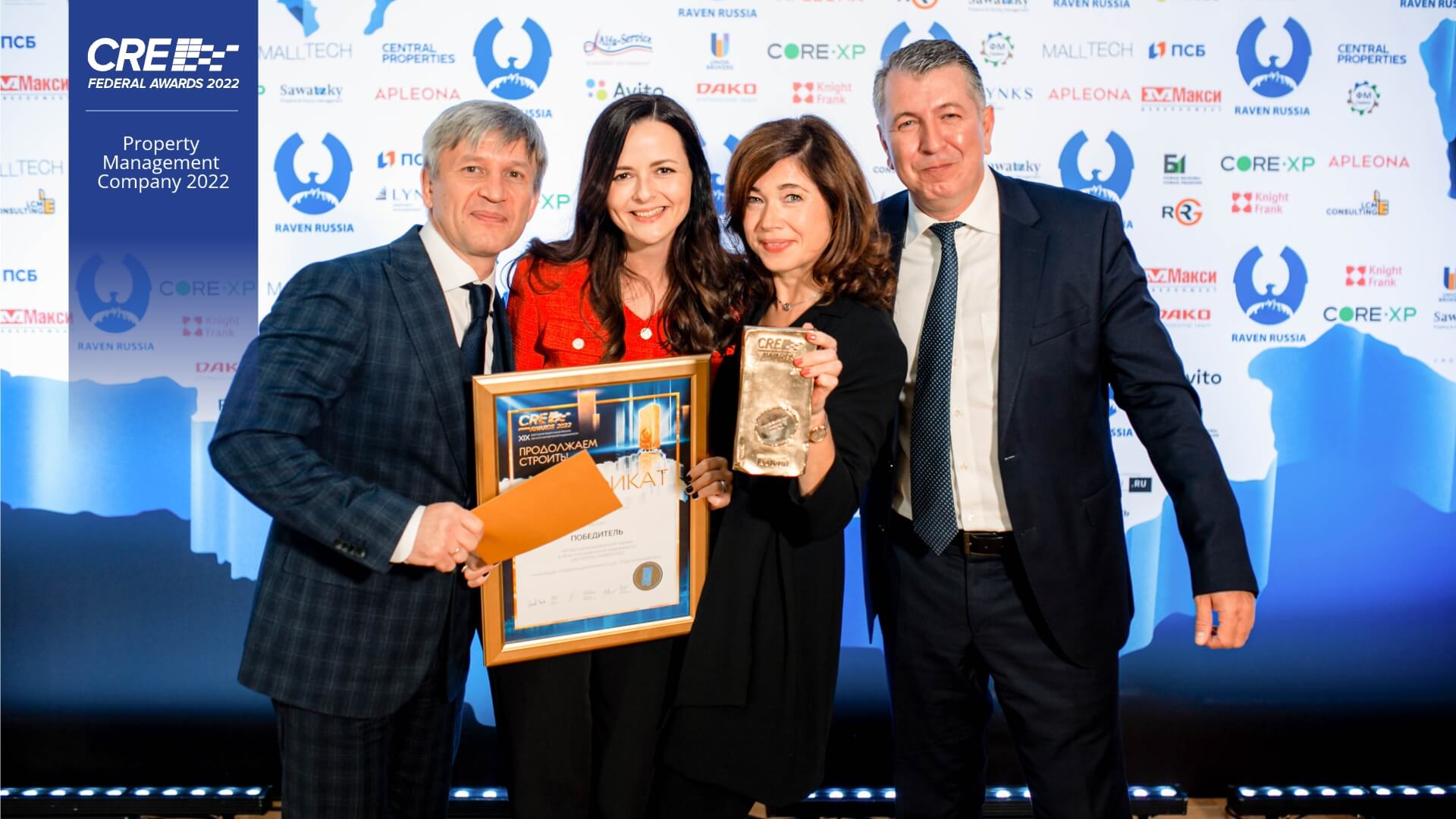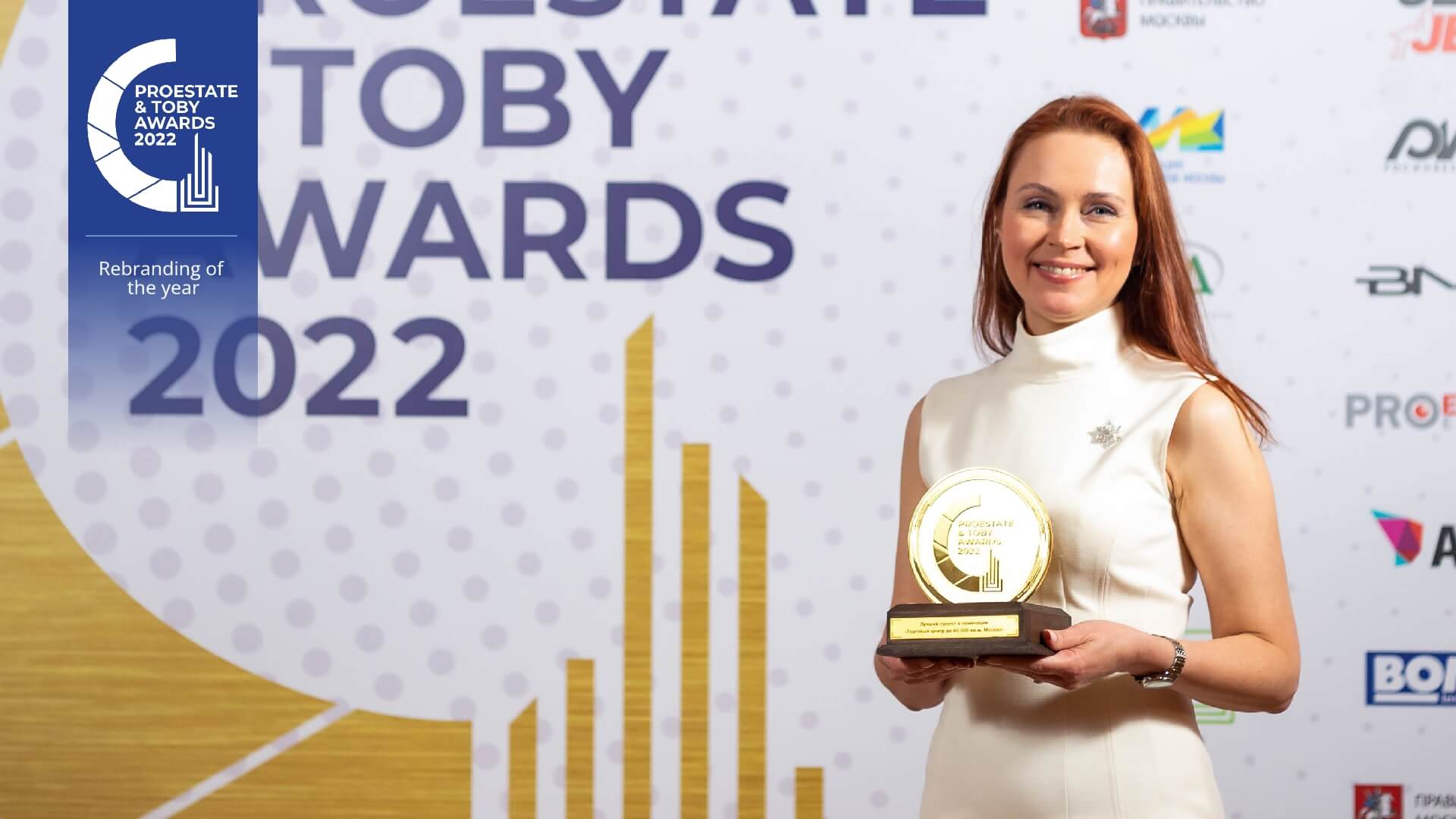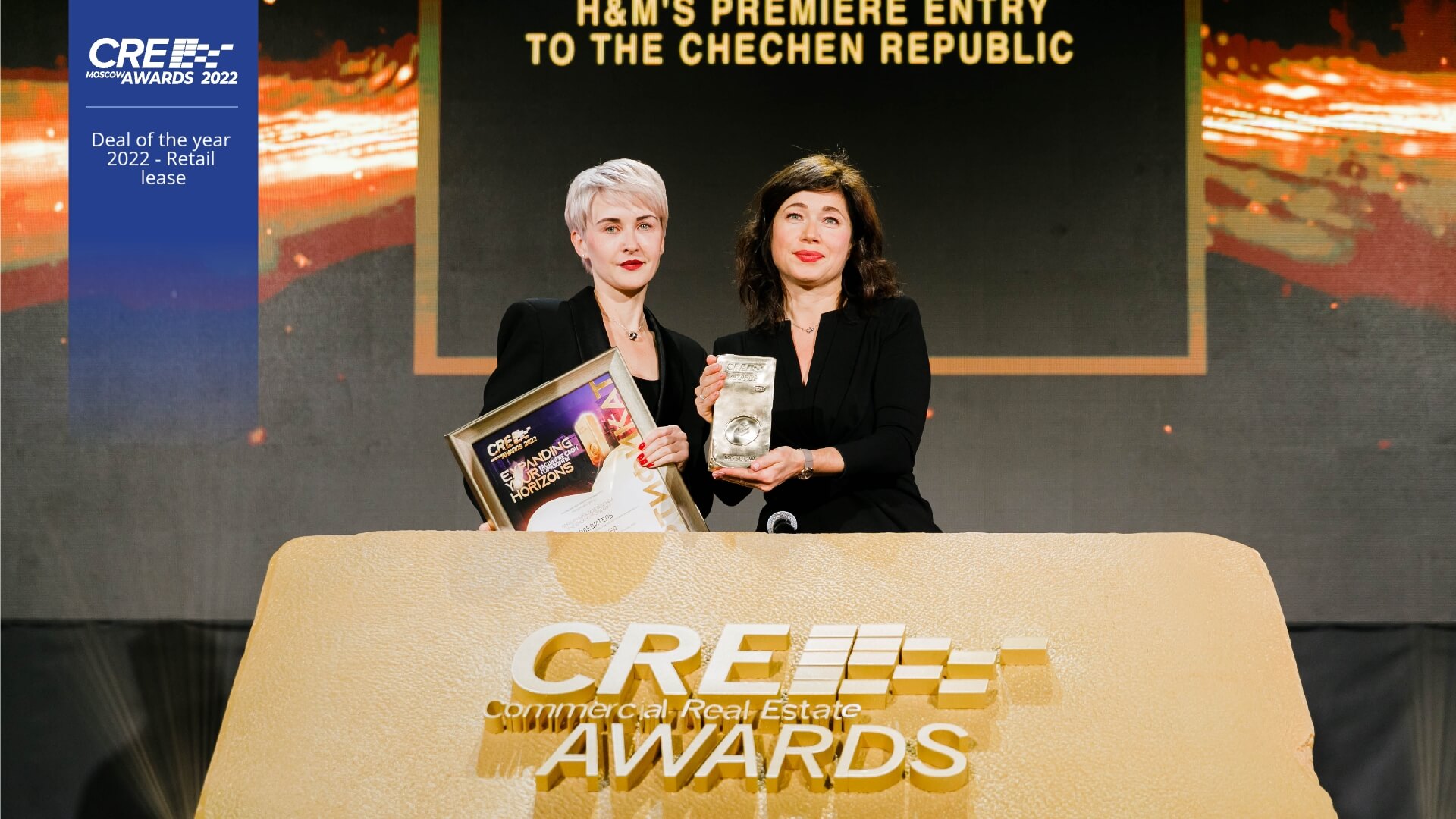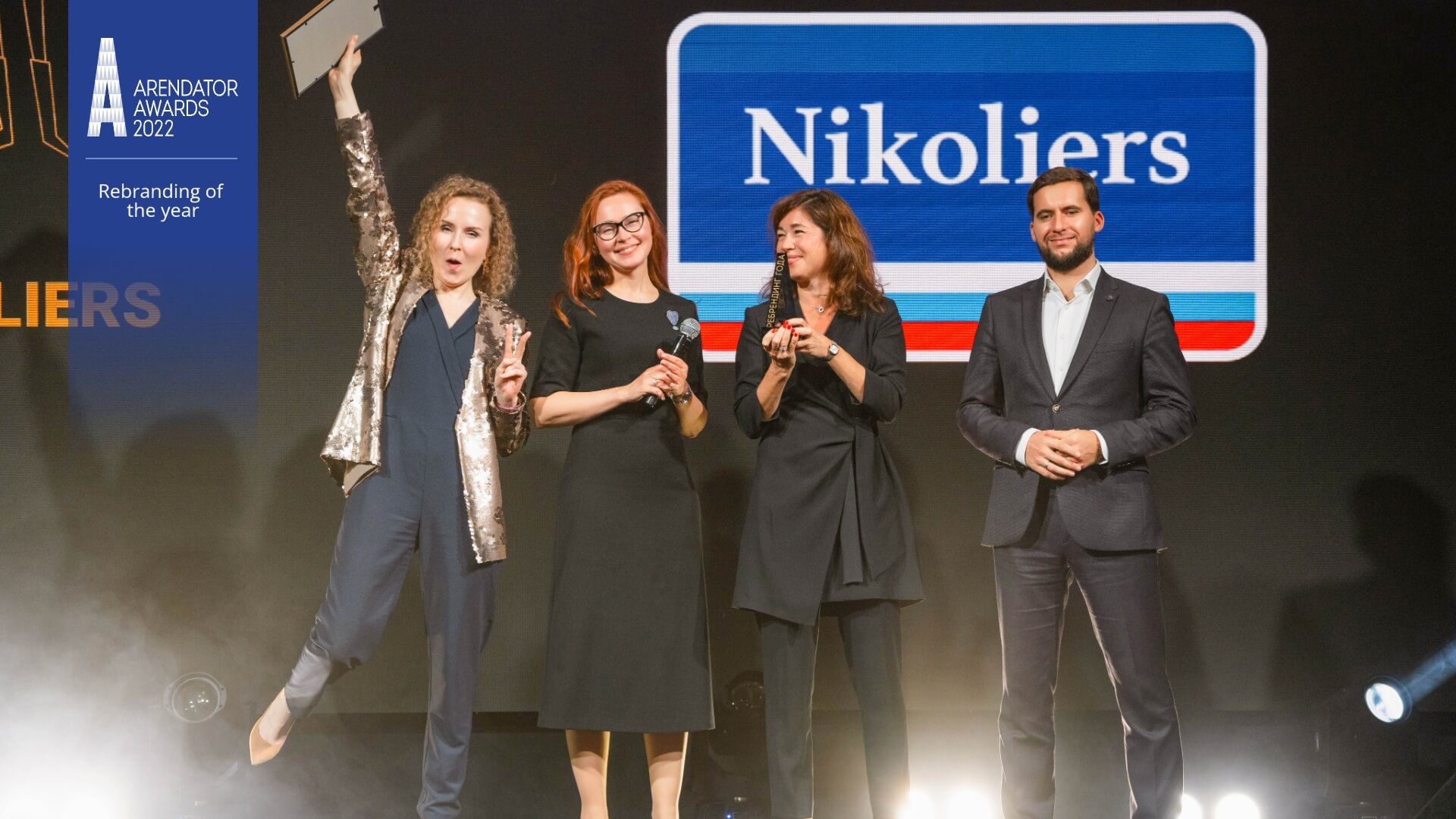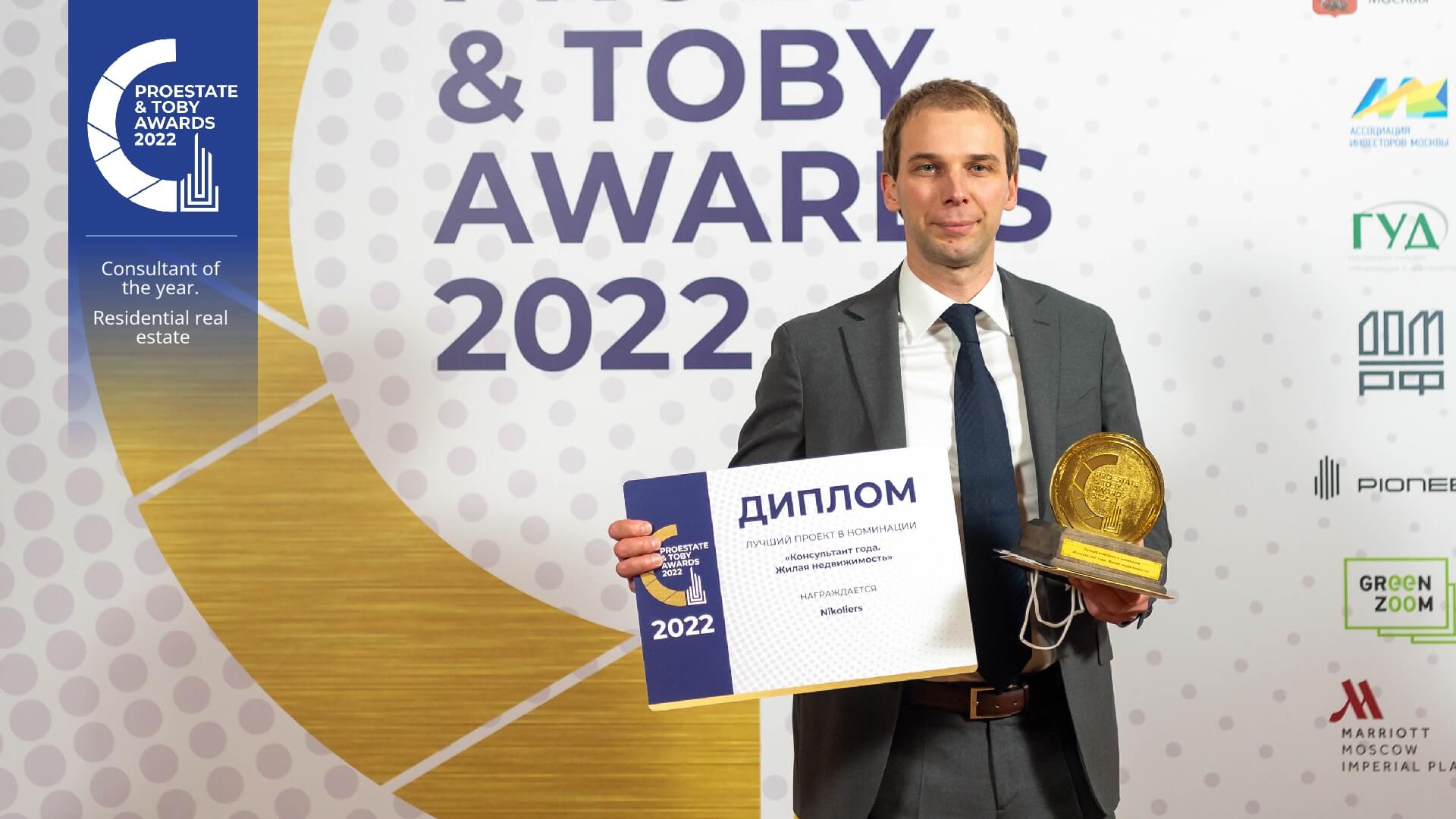 How can we help you?
Apply here and our expert will reach out to communicate with you.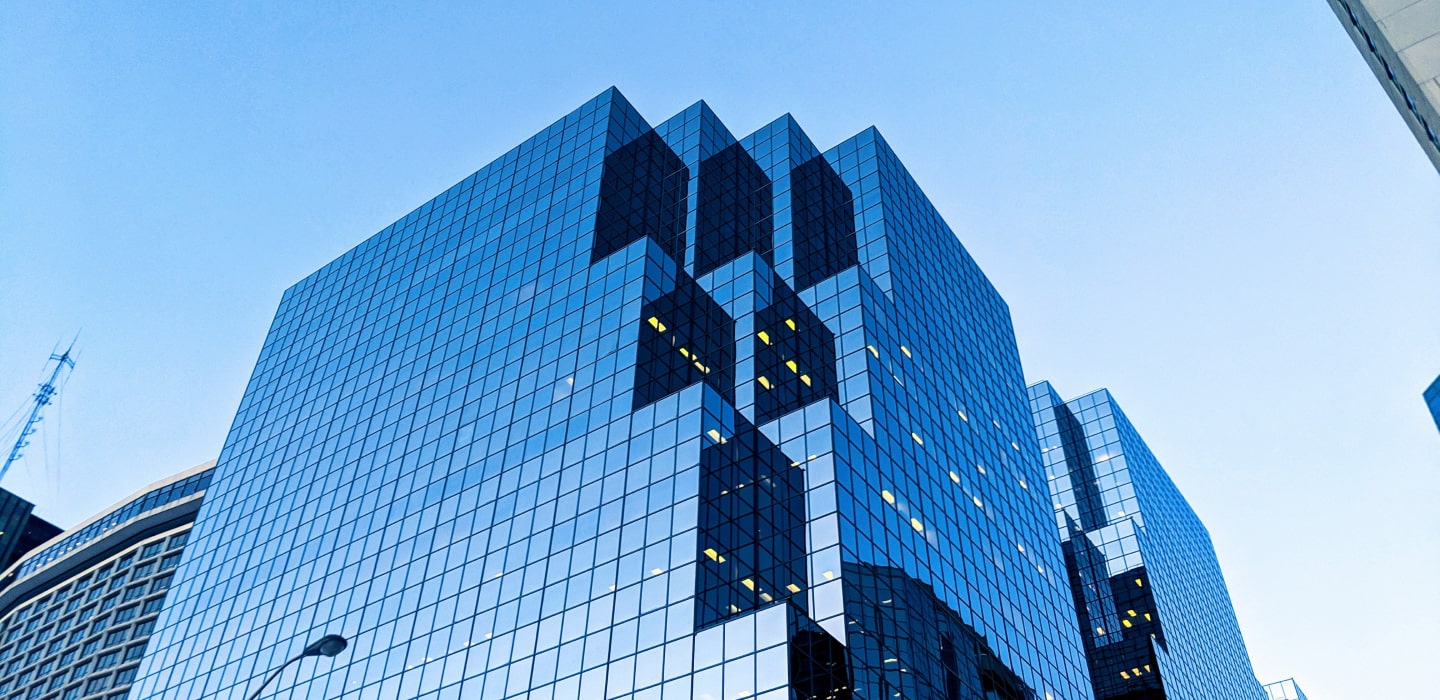 Nikoliers
is a full-range real estate consultancy
We have been providing expert advice and recommendations to help our clients and partners to make business decisions for residential and commercial real estate for 28 years. We offer them complex solutions and strategies, which are based on best practice, both international and local.
28 years
of market experience
1.7 mln sq m
of property under management in Russia
Learn more
We are a trusted consultancy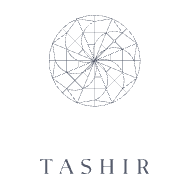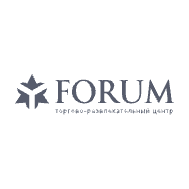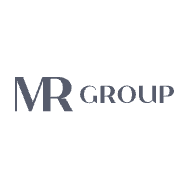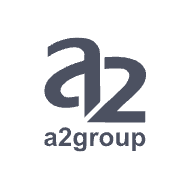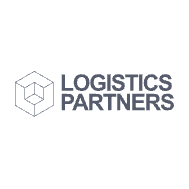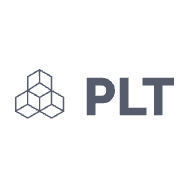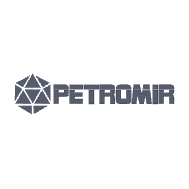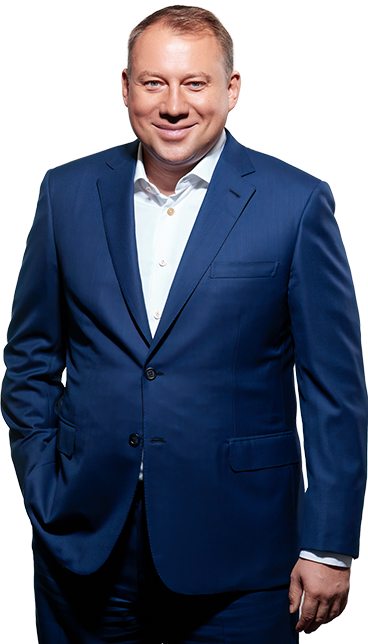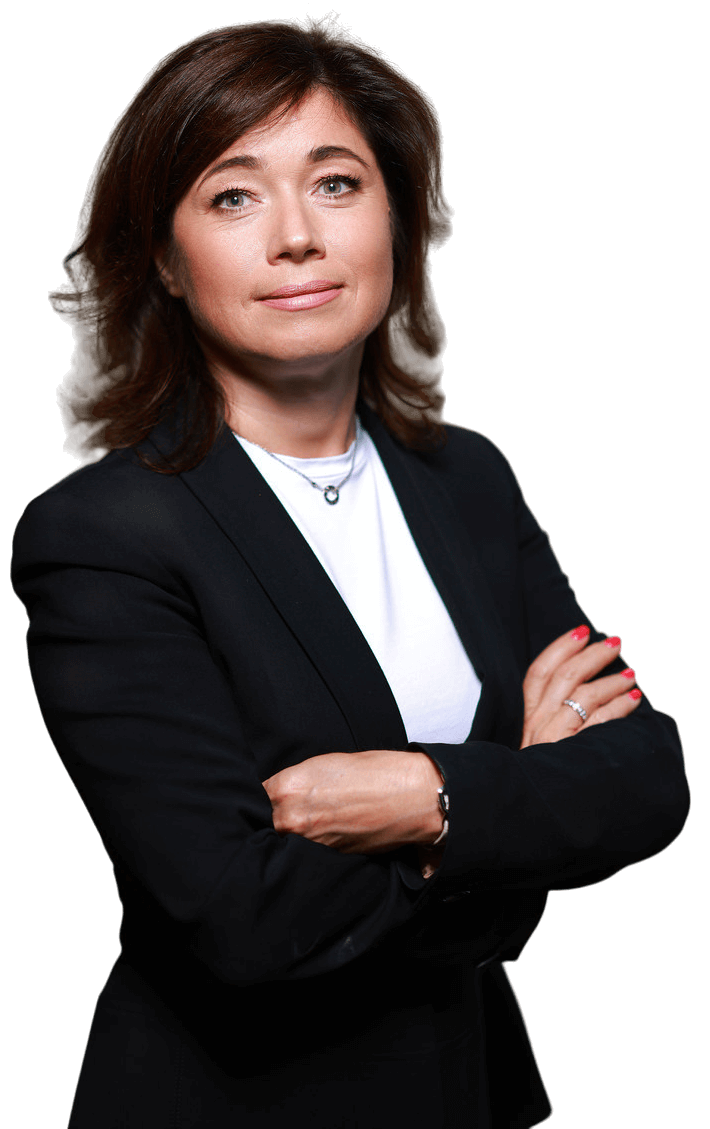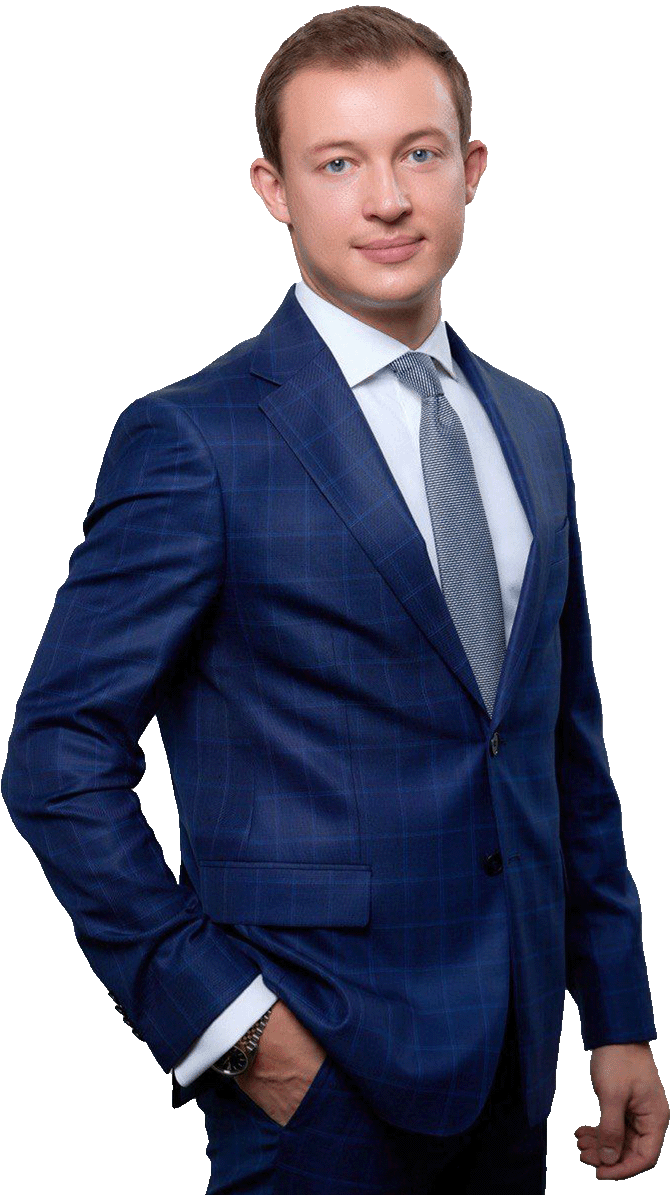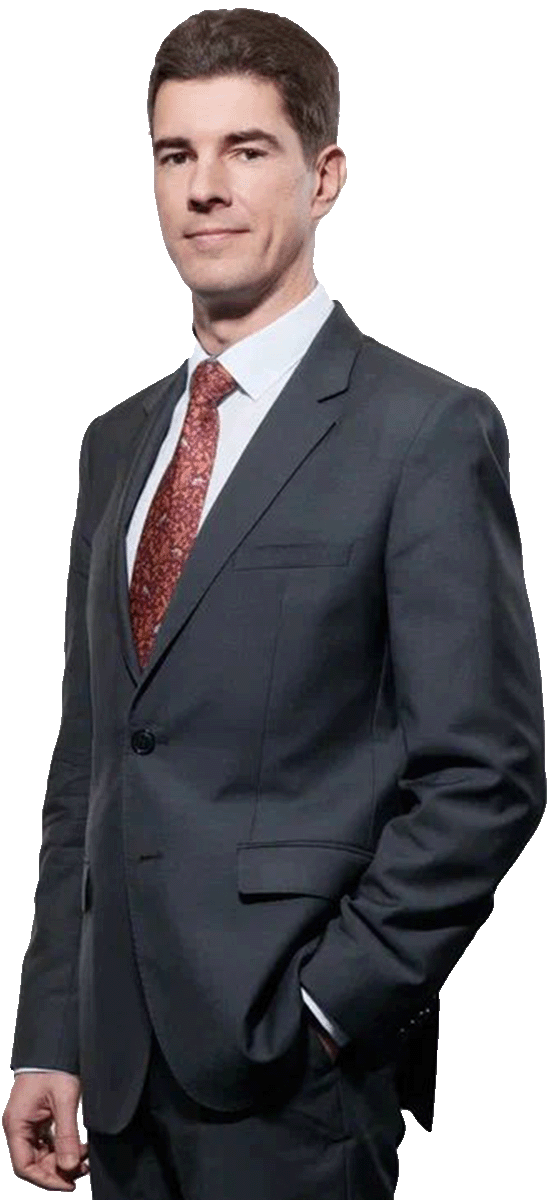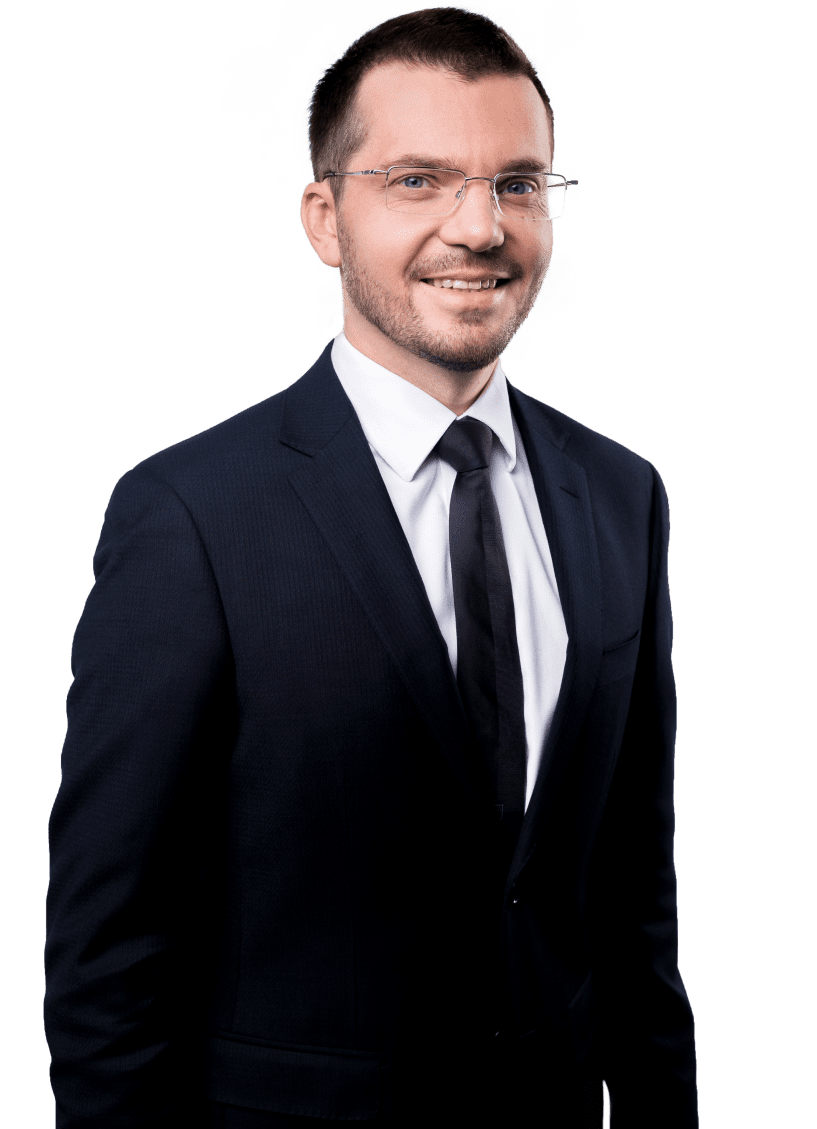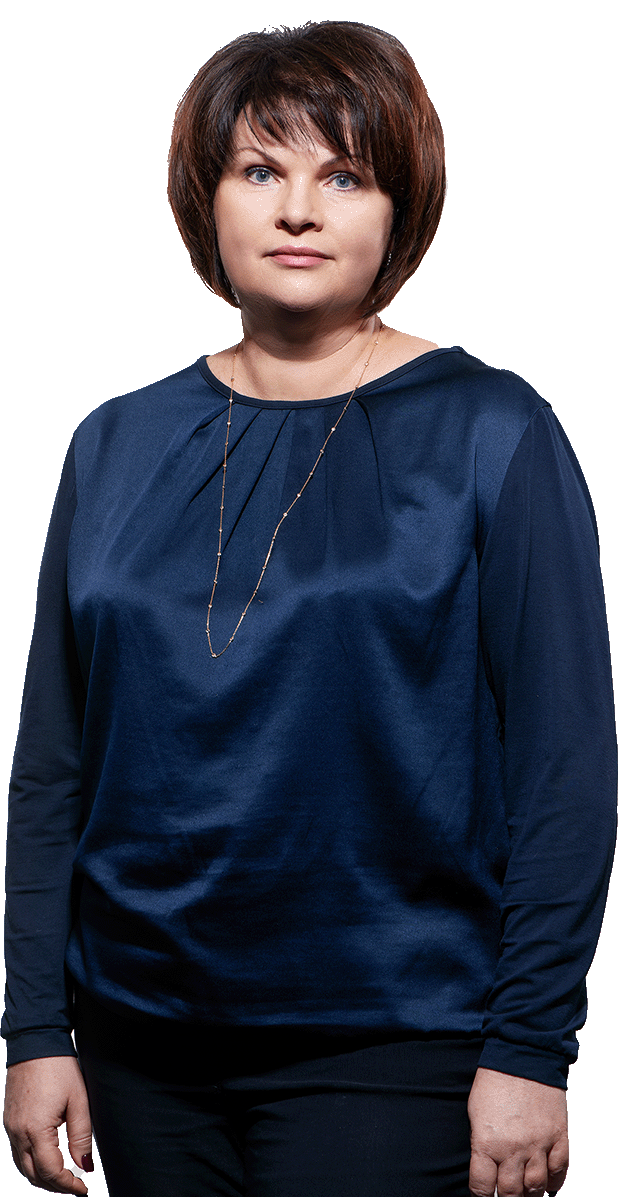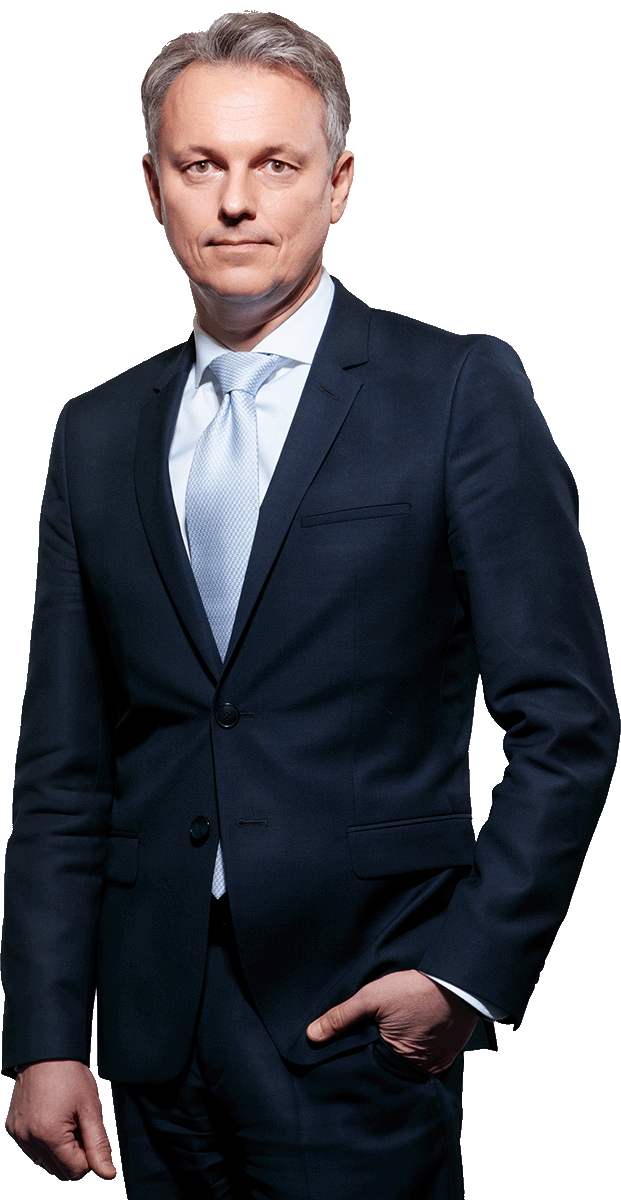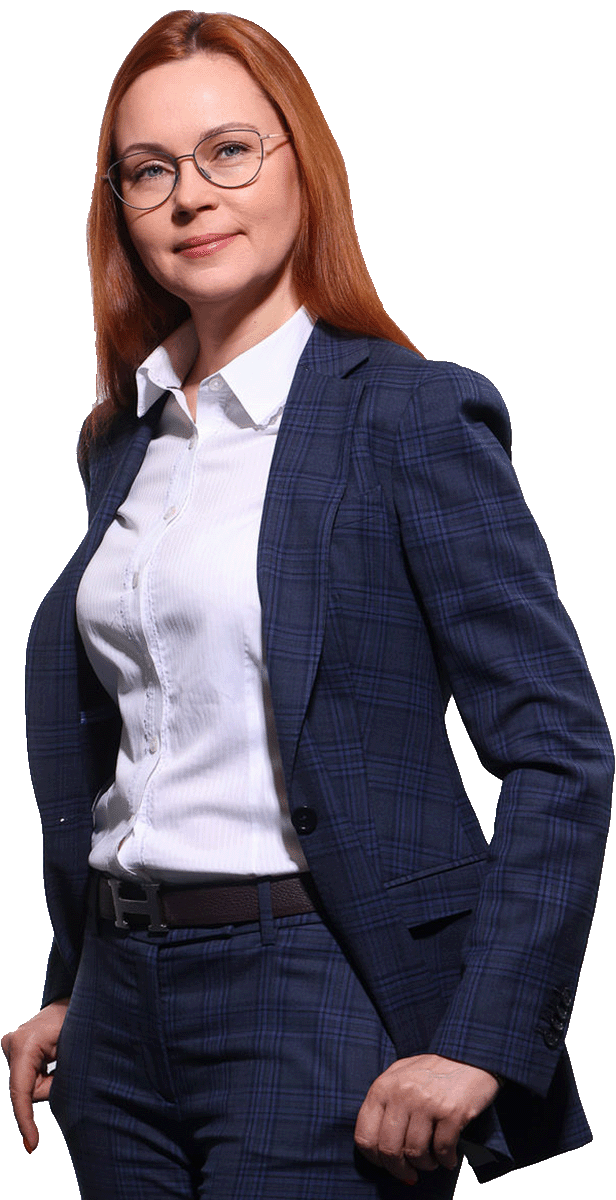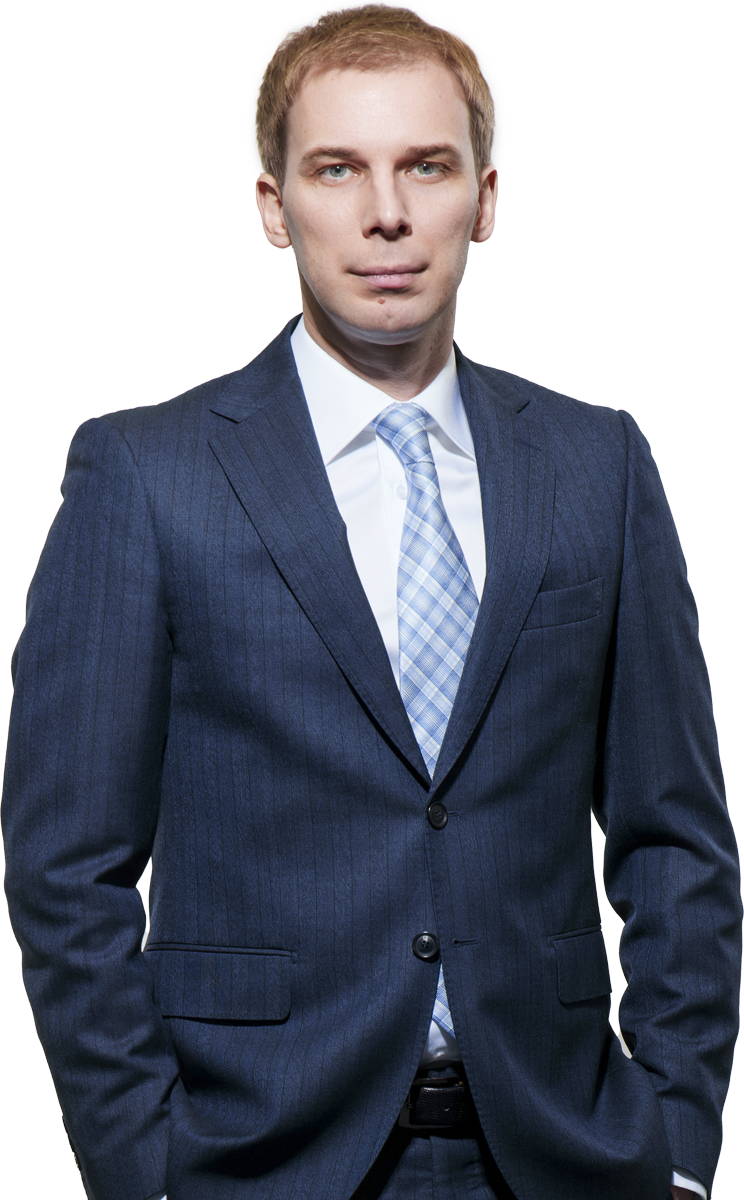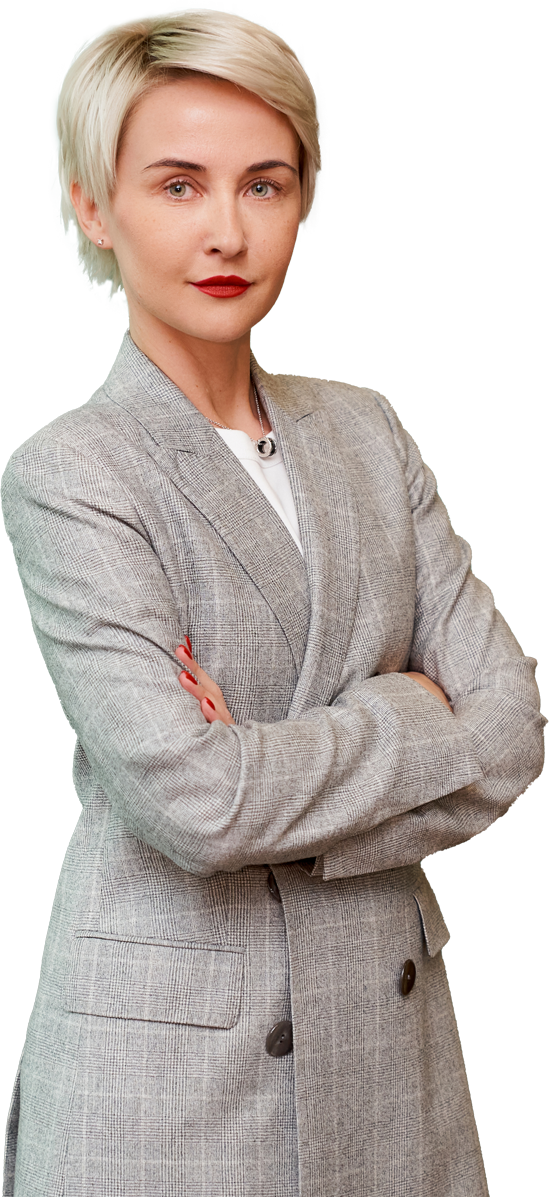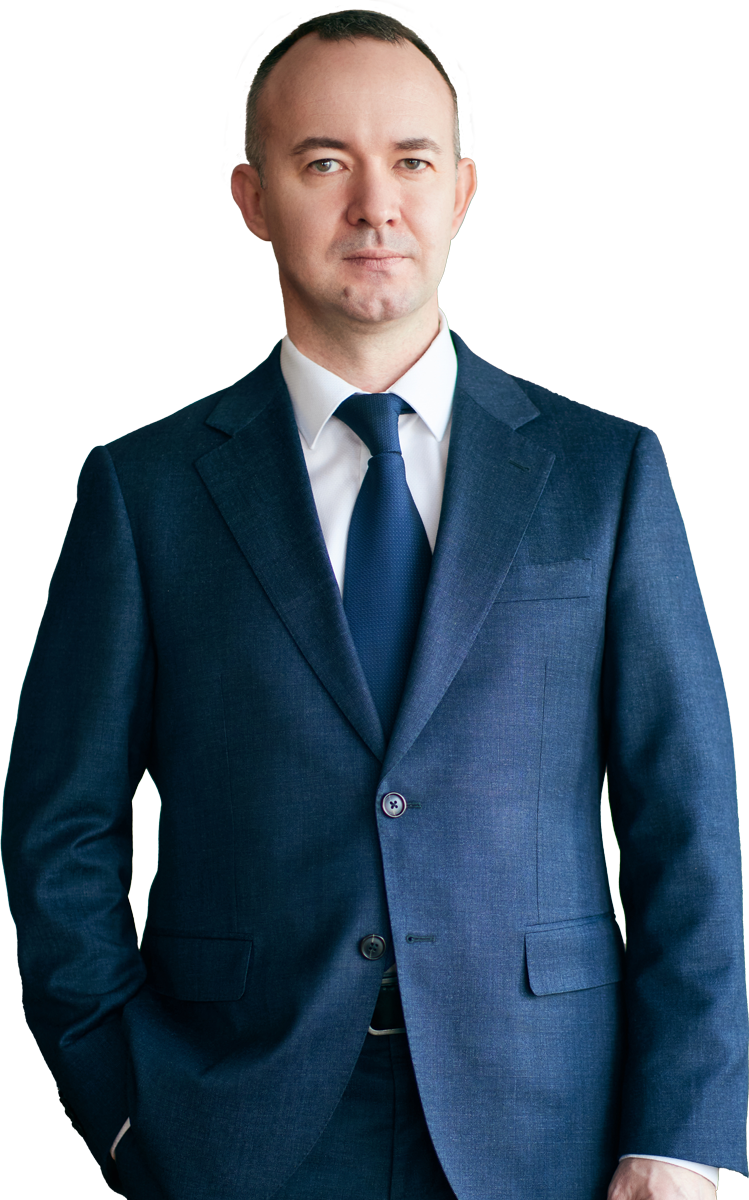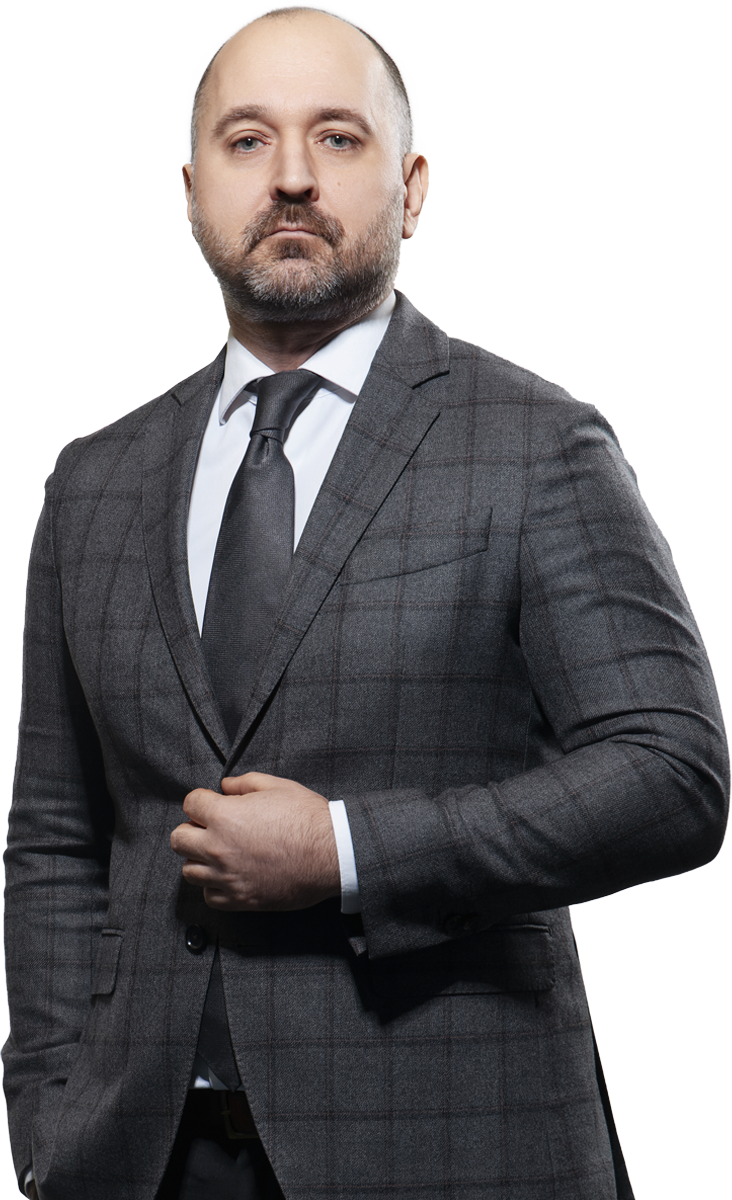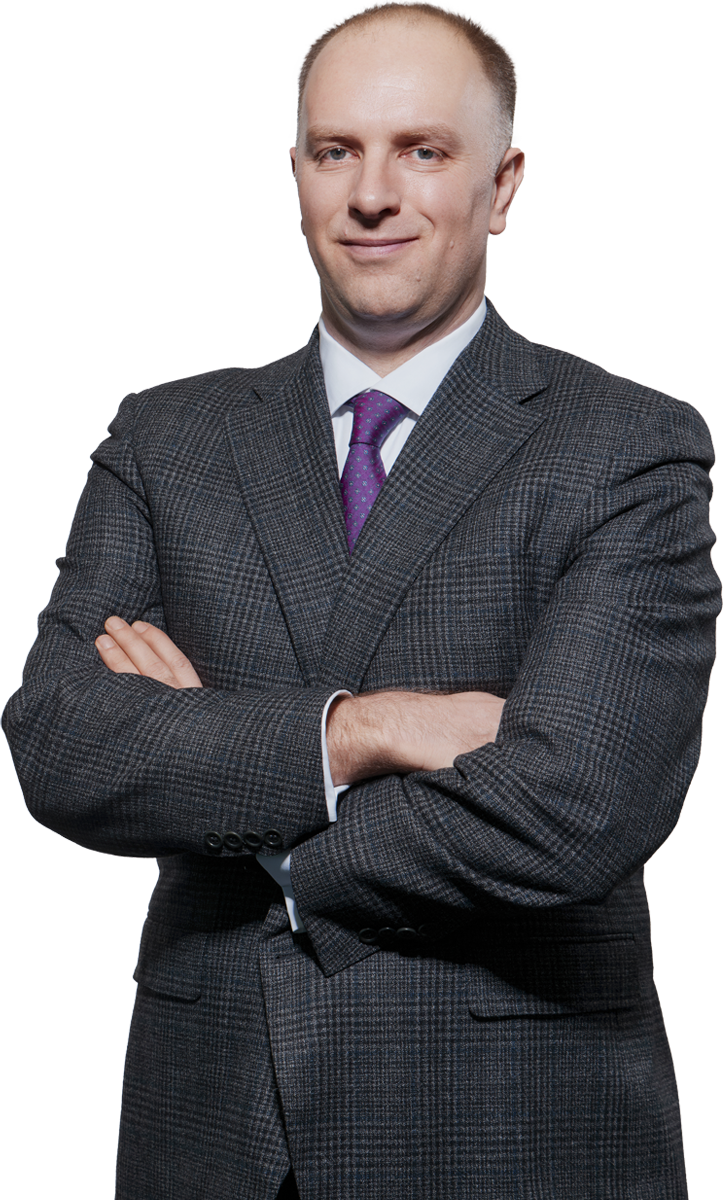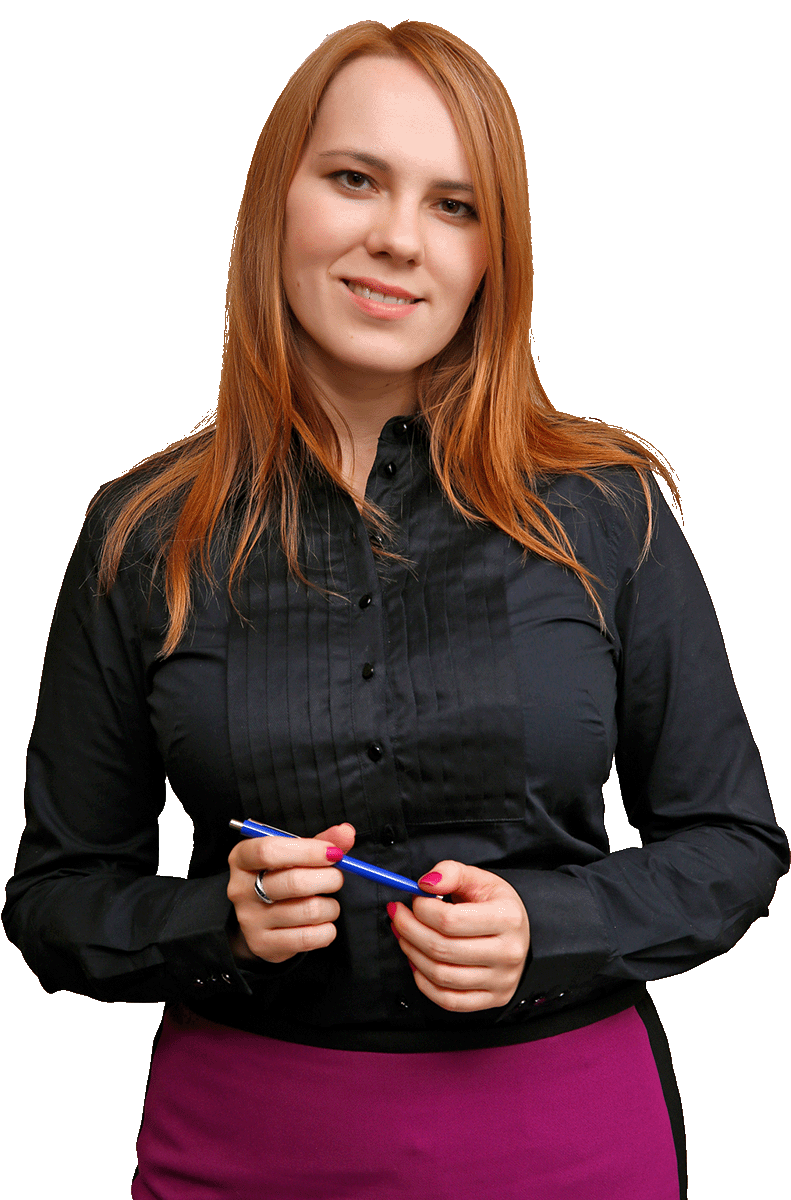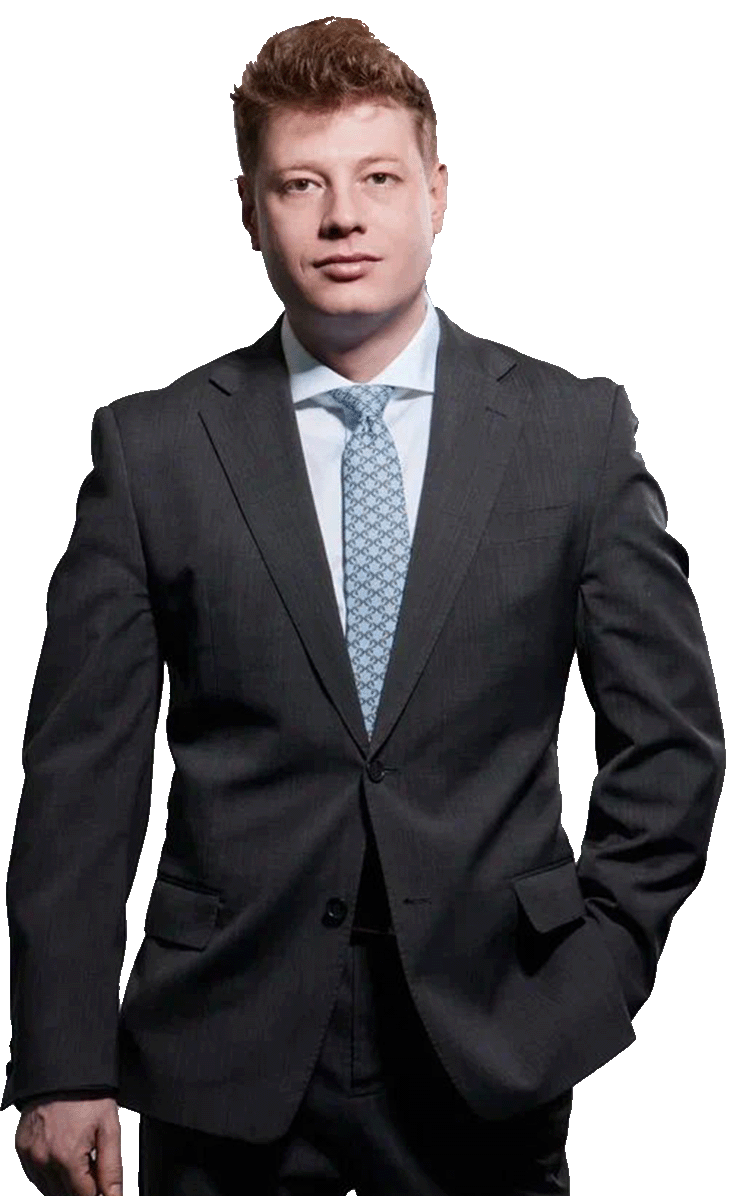 Nikoliers is a leading full-service consultancy in the commercial and residential real estate segment
The company launched its Russian operations in 1994 as a representative office of the international brand Colliers. Since 21 April 2022 the company operates under the Nikoliers brand. Today Nikoliers employs over 600 people in its Moscow and St. Petersburg offices as well as in its other business units.
We offer our clients complex solutions and strategies for real estate market. Our solutions and strategies are based on extensive professional expertise, a deep understanding of the Russian real estate market, as well as on best international practice.
Our experts provide a full range of professional service to tenants, owners and developers of both commercial and residential properties, as well as to real estate investors. We offer expert guidance and assistance at every stage of project implementation – from the land plot acquisition and concept development through the marketing and sale of the property.
Our services:
›
Strategic consulting and Valuation
›
Land plots sale
›
Property lease and sale
›
Investment sales
›
Project management and effective workspace planning
›
Property and Facility management
›
Market research and marketing support
Address
EMAAR Square, Building 6,
One Business Centre, Unit 702
Burj Khalifa Community, Downtown,
Dubai, UAE
Address
10 Presnenskaya Embankment, Naberezhnaya Tower BC, Block C, 52 floor, Moscow 123112 Russia
Address
Severnaya Stolitsa BC, 3a Volynsky Lane, 191186 St. Petersburg Russia