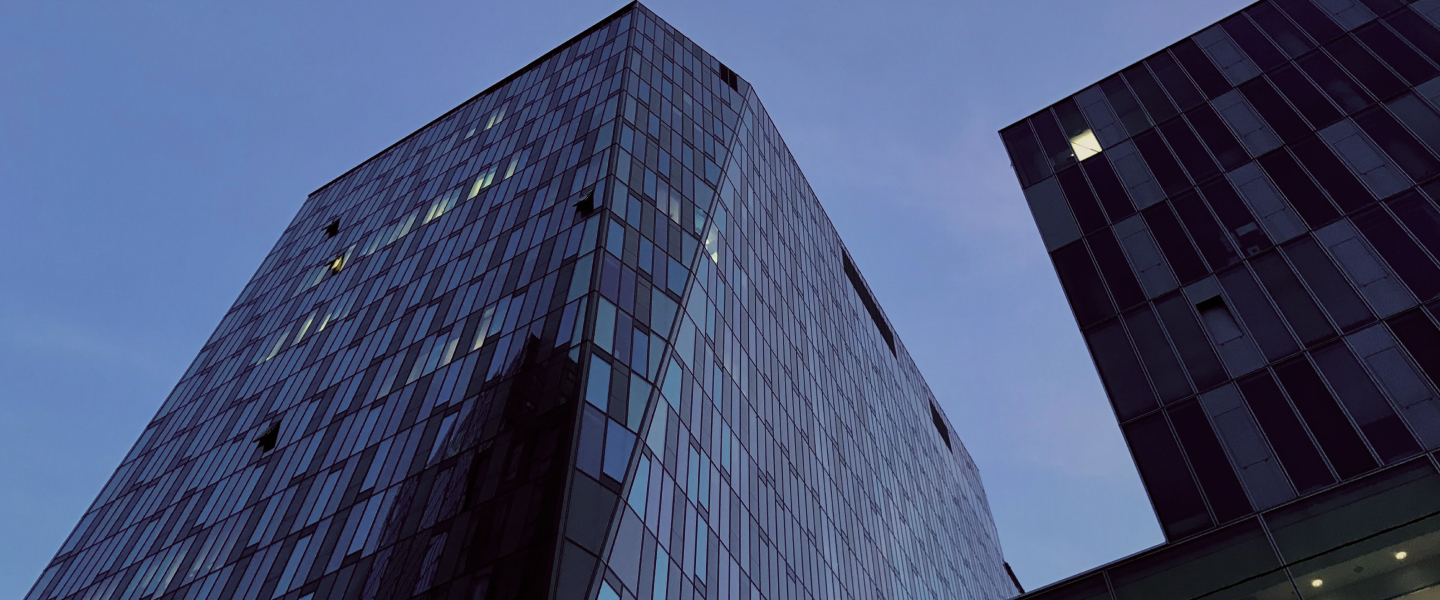 We are a trusted consultancy in commercial and residential real estate
Dear clients and partners!
Welcome to Nikoliers website! Our company offers a full range of consulting services for both commercial and residential real estate. Our professional expertise is based on many years of international experience. Business management principles now are subject to changes, but our professional approach, our willingness to assume responsibility for the results and our unwavering commitment to the clients' best interests remain as steadfast as ever. If you are property owner, investor, real estate developer or tenant, you need a reliable partner to offer professional advice and assistance when you are pursuing your most ambitious goals. We are here to help you.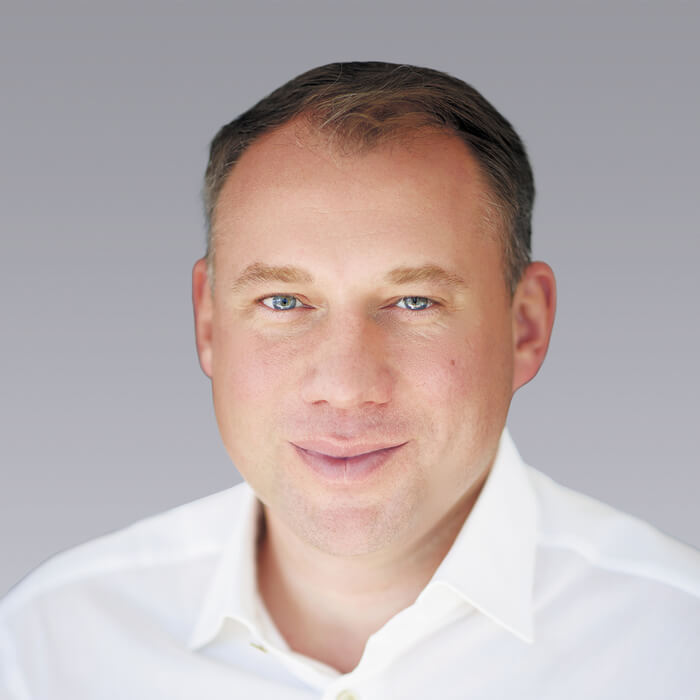 Nikolay Kazanskiy
Managing Partner
FRICS, CCIM
Nikoliers is a leading provider of full-range consulting services for both commercial and residential real estate
The company launched its Russian operations in 1994 as a representative office of the international brand Colliers. The company has been active in shaping the professional real estate market in Russia, having established the highest standards of operations, based on the best international and local practices.

On 7 March 2022, the company withdrew from the international Colliers network and continued to operate in Russia under an independent brand. Since 21 April 2022 the company operates under the Nikoliers brand. Today Nikoliers employs over 600 people in its Moscow and St. Petersburg offices as well as in its other business units.

We offer our clients complex solutions and strategies, which are based on broad professional expertise and best international practice, as well as on deep knowledge and understanding of the Russian market.

Nikoliers provides a full range of professional services for tenants, commercial property owners and investors throughout Russia. Our services include strategic consulting and support of property sale and lease transactions, global solutions for corporate clients, investment sales, project management and effective workspace planning, property management, consulting, valuation, and specialized market research. For residential developers, Nikoliers provides a full range of exclusive and co-exclusive project services, from the sale/purchase of land for residential development to commercial concepts, project brokerage and marketing.

Nikoliers' services can be rendered all over the country and the company continues to expand geography of its business. Our consulting, brokerage and evaluation services, as well as property and construction management, are available in 100 cities.

The list of our key long-term clients includes a number of major Russian and international corporations, such as DOM.RF, VTB, Metrika Investments, Renaissance Development, MR Group, Etalon Group, Tashir Group, Russian Agricultural Bank, National Bank TRUST, Nestle, Granel Group of Companies, Bank Otkritie Financial Corporation, MonArch Group of Companies, ABD Group, Sistema, Raven Russia, Regions Group, ENKA, INTECO.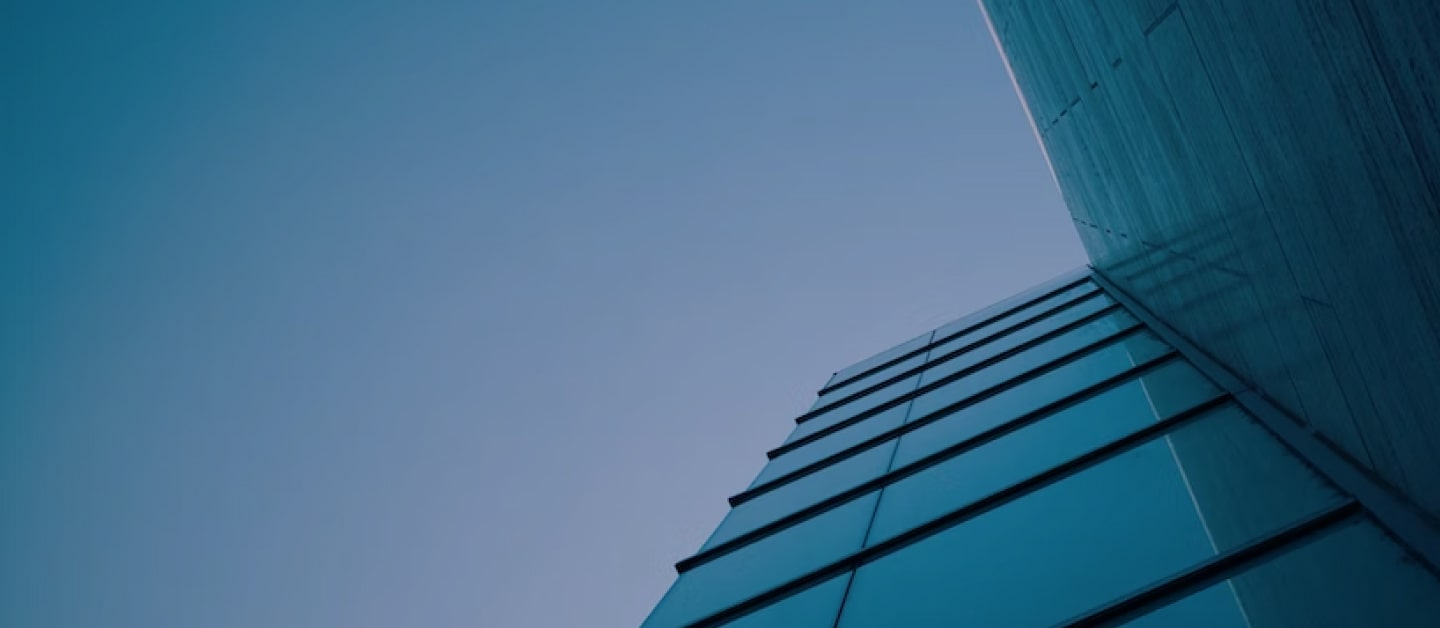 Our values
Freedom
We are free to be proactive and act decisively in the best interests of our clients. It enables us to react promptly to our clients' requests and deliver top-quality services.
Fairness
It is our commitment to evaluate fairly our employees' efforts and the results of their work, as well as to encourage them to multiply their achievements in alignment with our clients' goals and aspirations.
Responsibility
We assume full responsibility for the decisions we make and the actions we take. We practice responsible approach to our clients' needs and our work results.
Enterprise
Be enterprising, so that the result of work exceeds the most ambitious expectations of customers and partners.
148,900 sq m
the largest transaction in the history of the Russian office real estate market: sale of the Evolution Tower in Moscow City International Business Center
74,208 sq m
one of the largest investment transactions in the history of the Russian commercial real estate market: sale of the Neva Towers business center in Moscow City International Business Center
42,222 sq m
of office space sold to the end-user in the largest transaction in the history of the St.Petersburg real estate market – the sale of the Baltic Business Center to the regional power grid operator Lenenergo
105,000 sq m
of space in a major industrial facility within the Moscow Ring Road – the largest sale of industrial property in the history of the Russian commercial real estate market
38 Golden Bricks
the company has accumulated more CRE Golden Brick awards than any other player in the Russian real estate market
> 2,500 projects
successfully implemented by the Strategic Consulting department in 56 Russian cities
>$12 bln annually
we carry out property and business valuation relied upon by the leading banks and international investors on stock exchanges
>1,700,000 sq m
of properties in seven Russian cities is supervised and managed by our Property Management team
>100
major shopping centres have already been sold or leased out. We have accumulated unique expertise in selling and leasing out shopping malls
1994
1995
1994: Colliers International opens its first Russian office in Moscow. 1995: The company is actively developing on the Russian market; the St. Petersburg office opens.
2012
Nikolay Kazanskiy becomes head of Colliers in Russia and starts implementing the company's new development strategy. The company's turnover quadruples to RUB 3 billion by 2021.
2022
The team continues operations in Russia as Nikoliers, an independent consulting company. 2 offices, 14 business lines, 600+ professionals.
2023
In February 2023, the company entered the global market, having opened an office in Dubai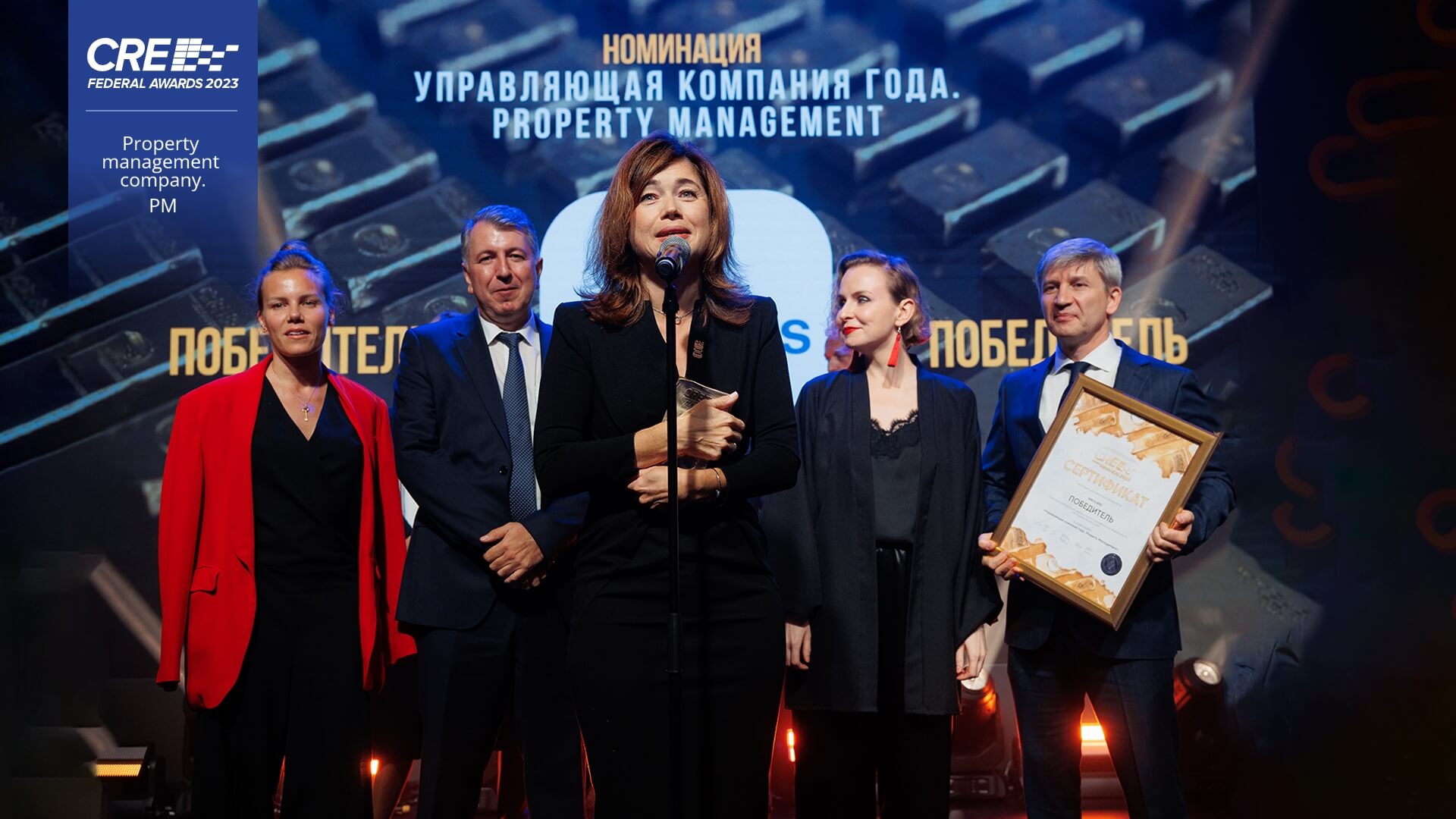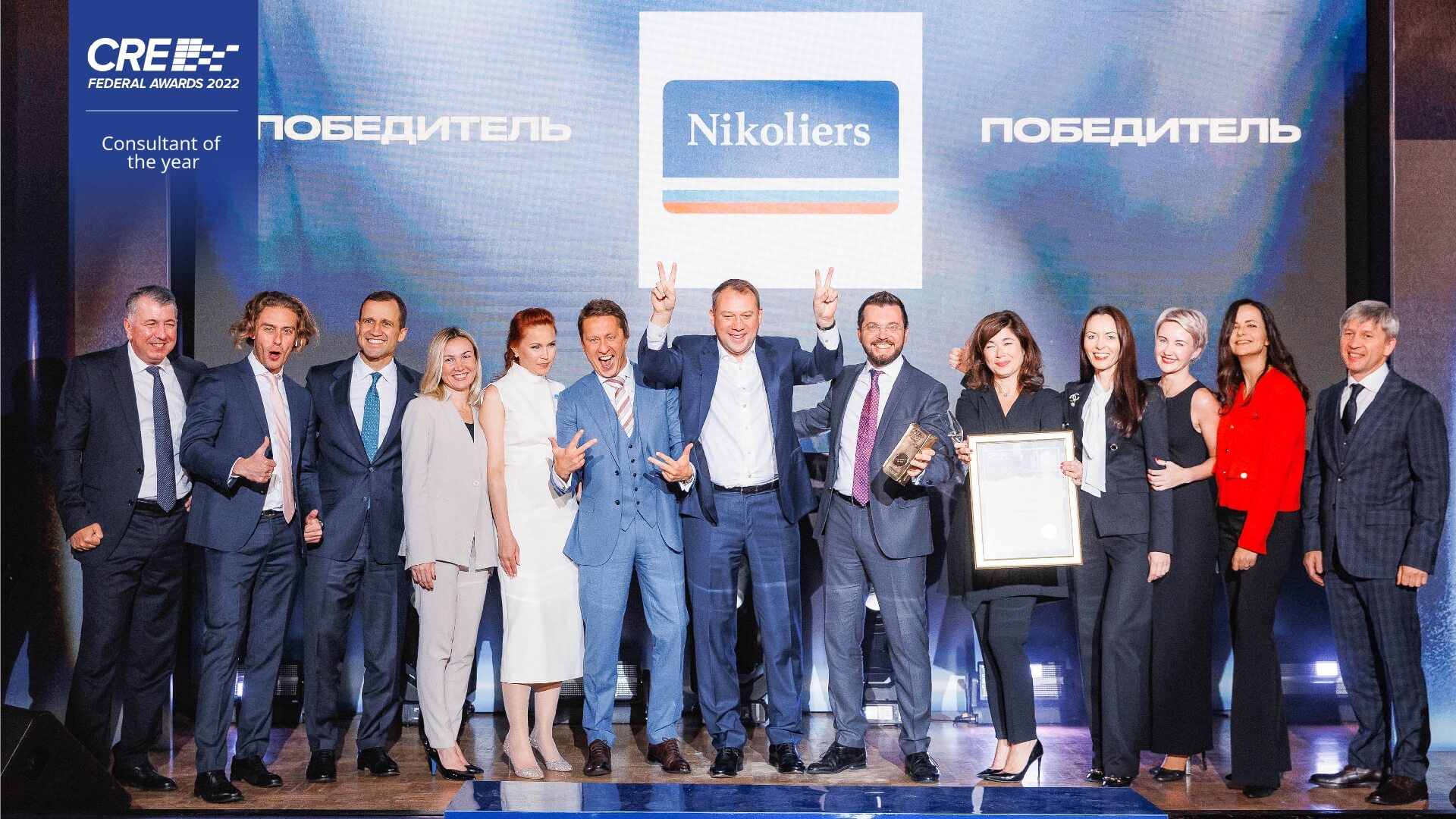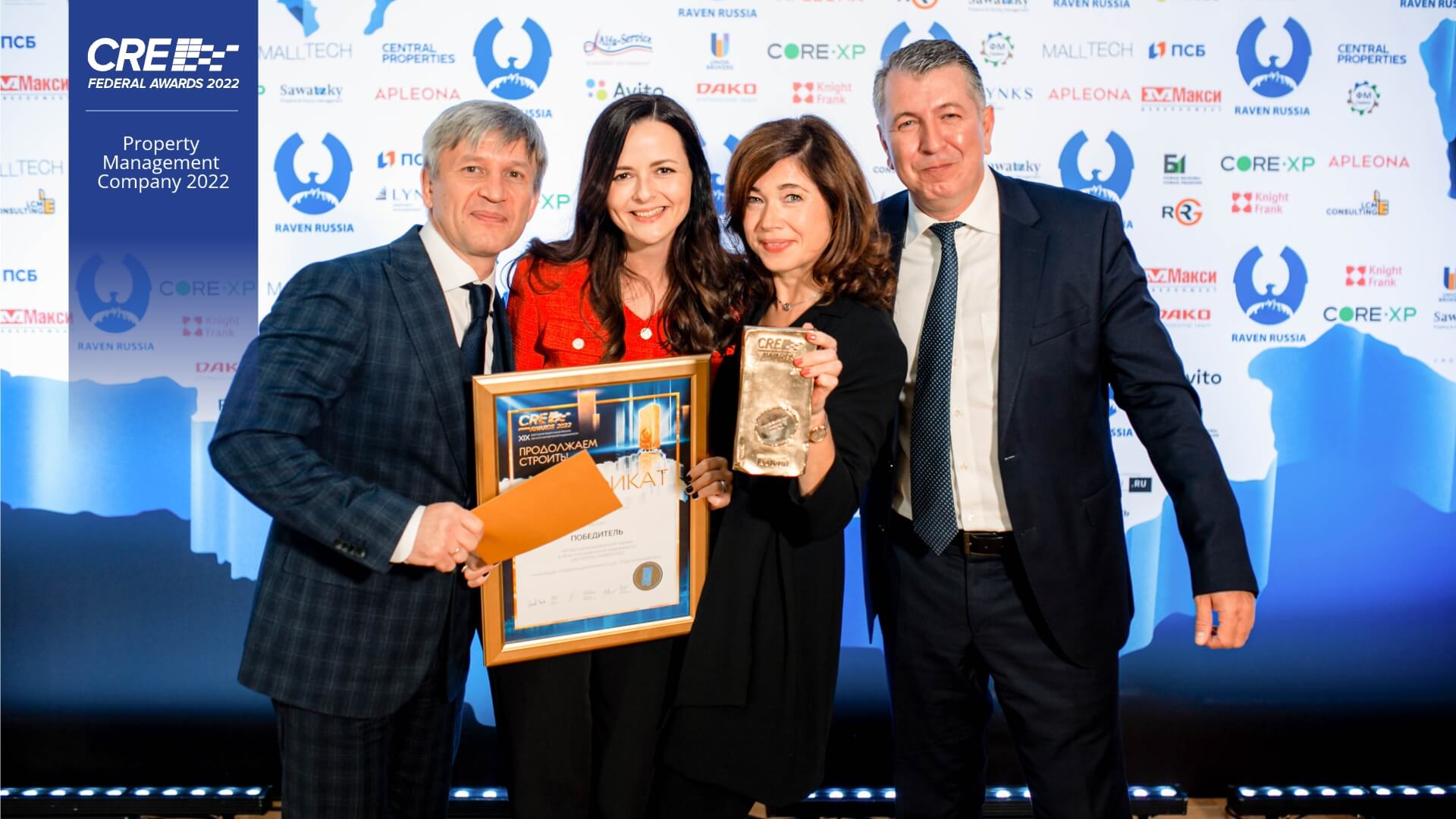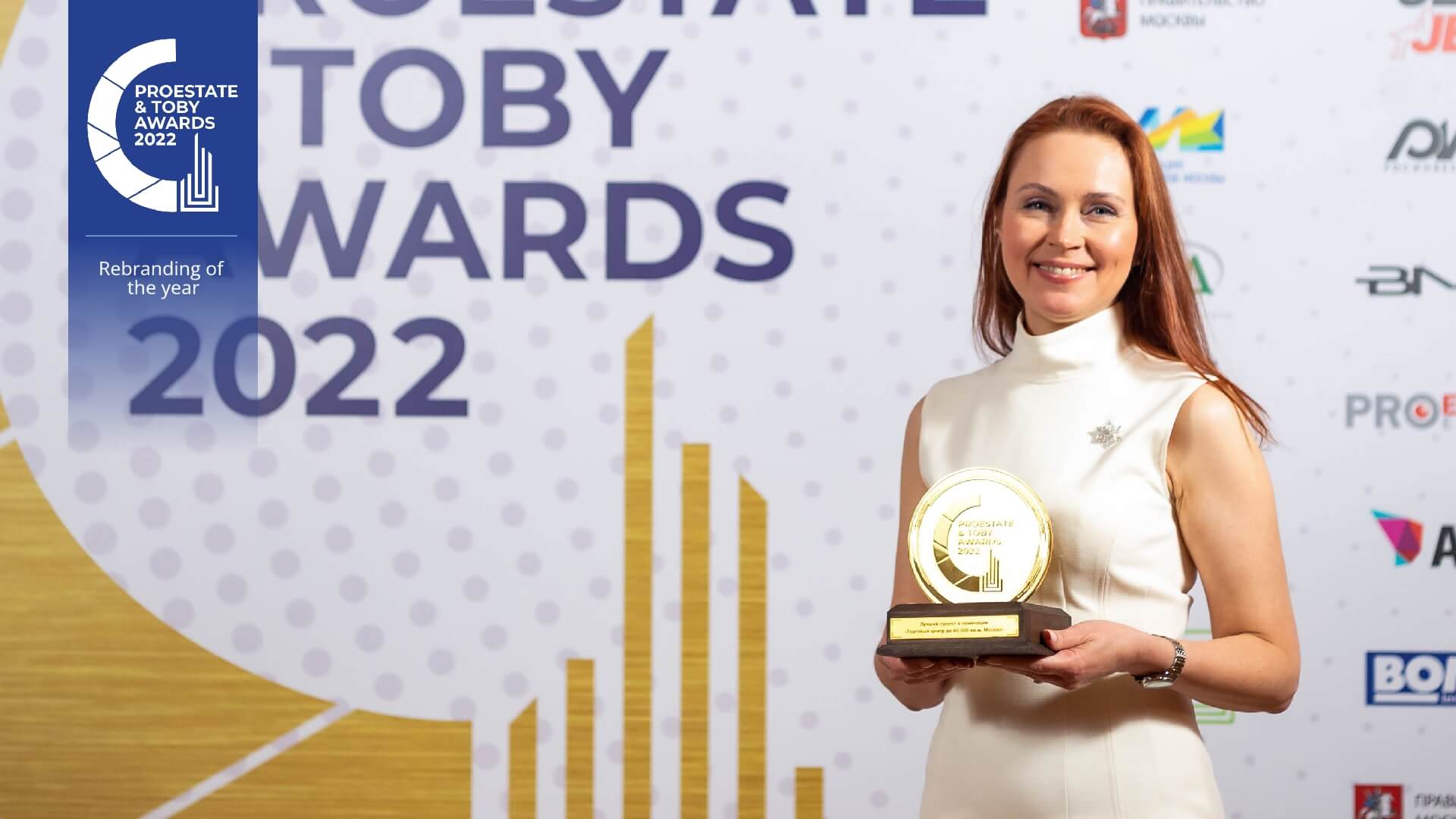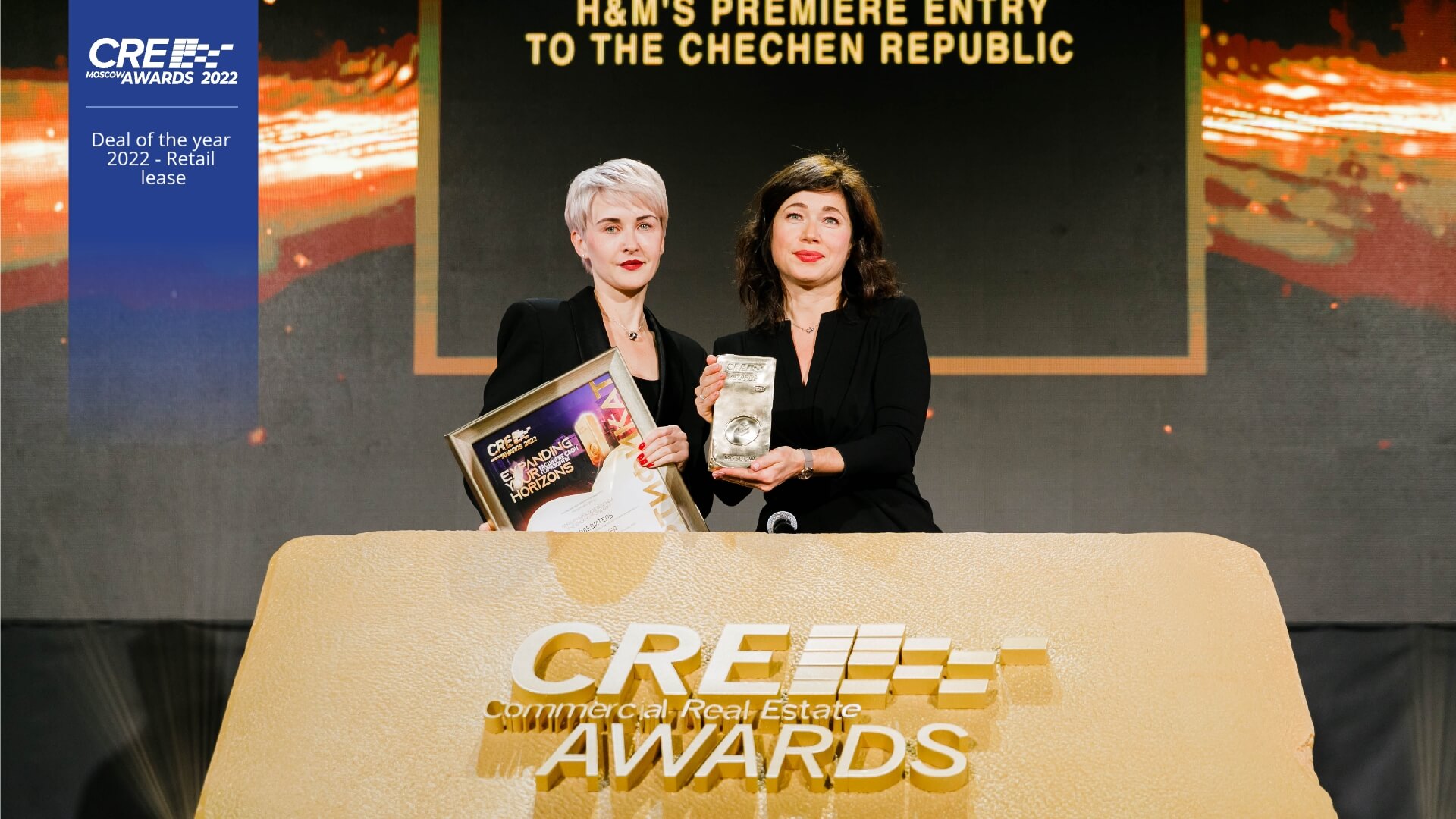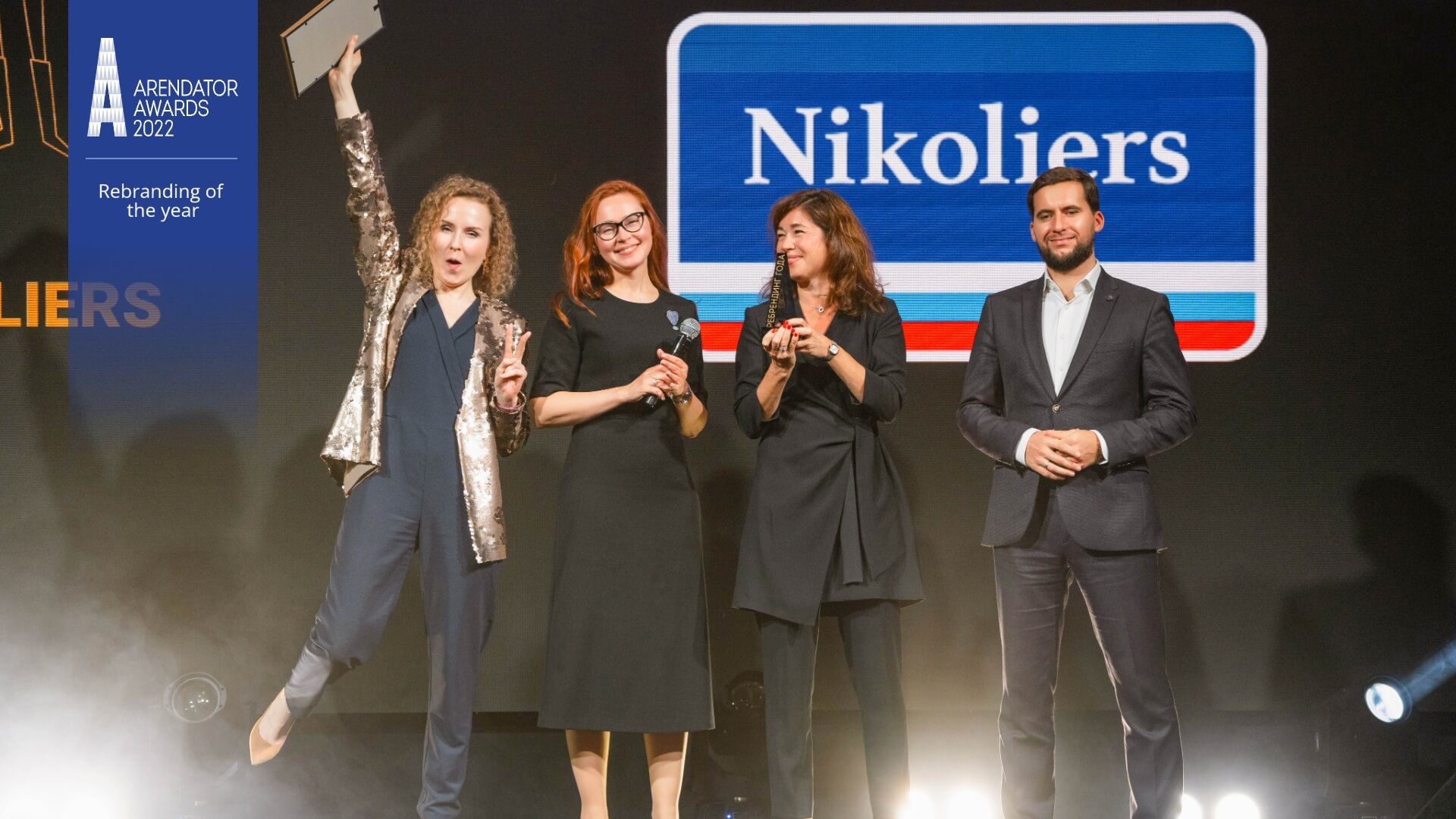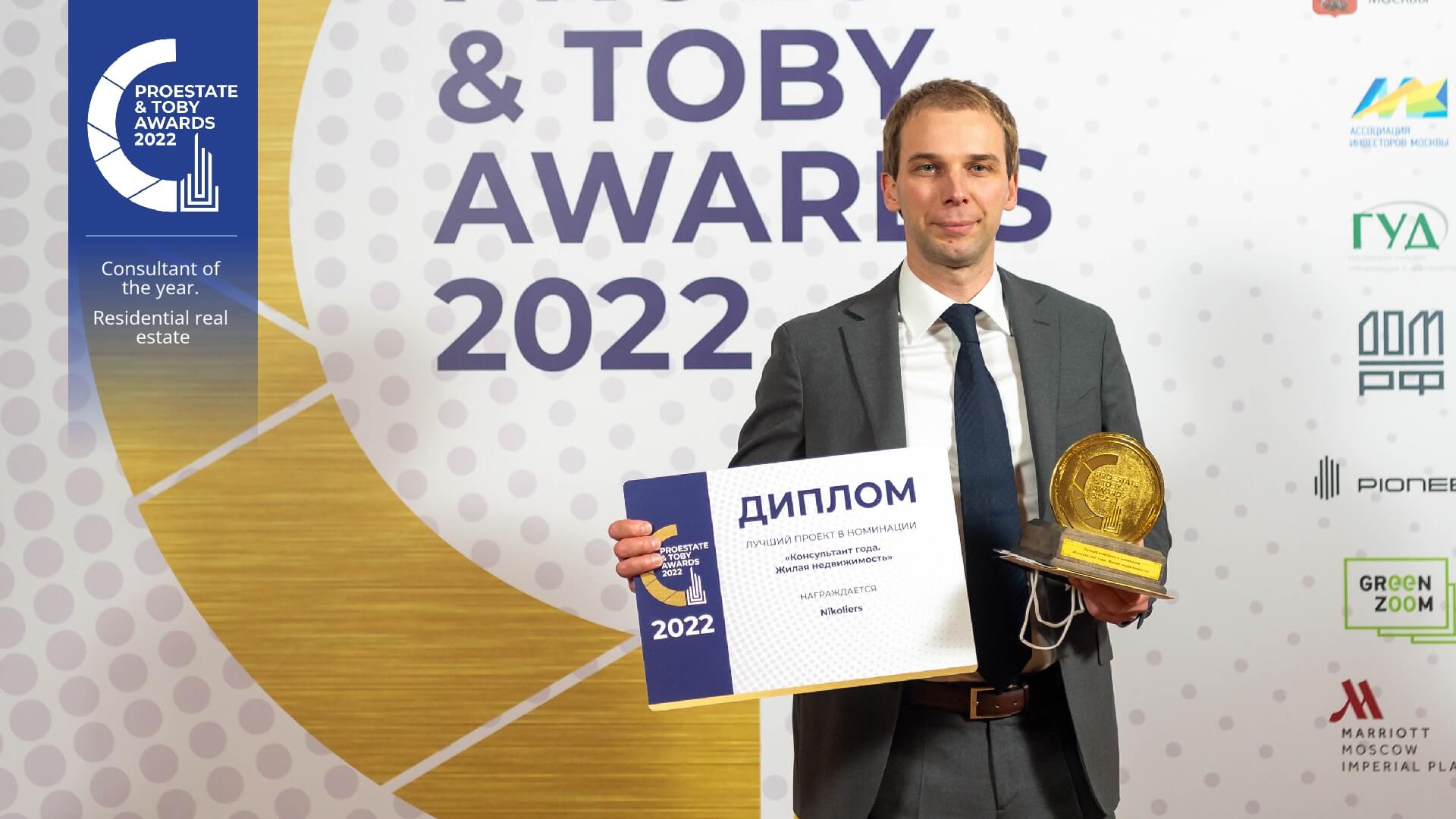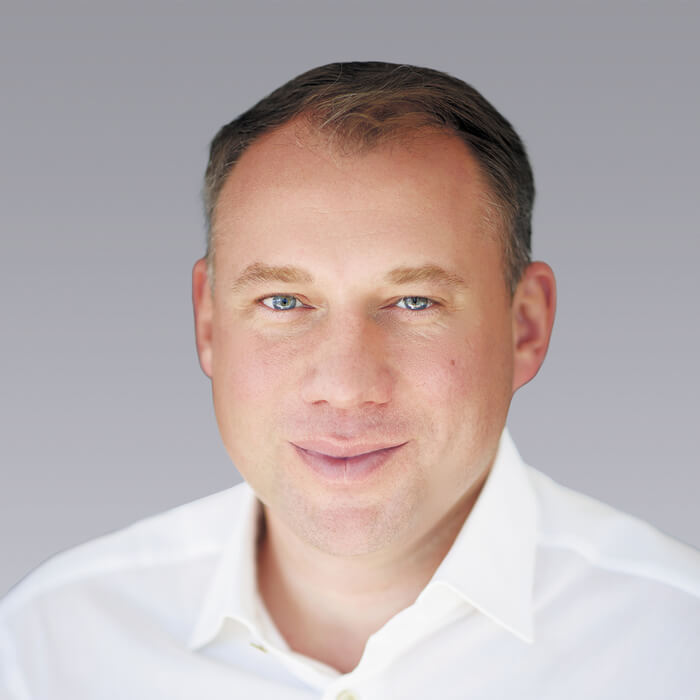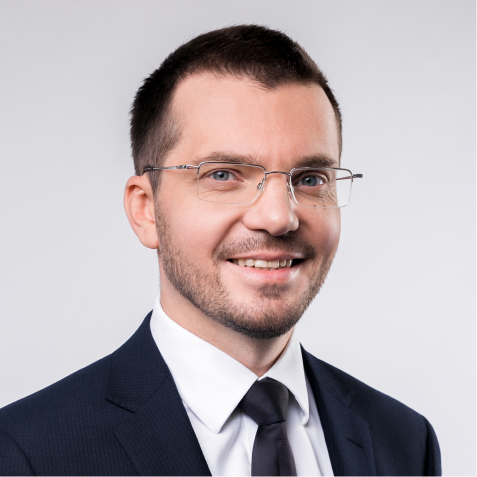 How can we help you?
Apply here and our expert will reach out to communicate with you.